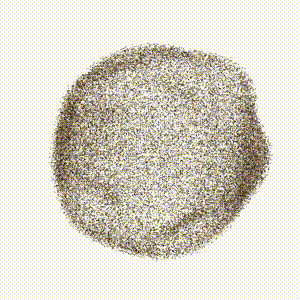 慶應義塾大学大学院理工学研究科後期博士課程2年。
サービスロボットやヒューマンロボットインタラクションの研究を行っています。
エンターテインメントを支える技術に興味があり、日々の体験をロボティクスで変えることが目標です。

I am a PhD student of Science and Technology, Keio university.
I am studying service robot and human robot interaction.
My interest is the relationship between the entertainment and the technology.
I want to change the daily experience using robotics technology.
I am into personal works while studying robots.
---
Main Skills
Programming

C++, ROS, openFrameworks, Python, PCL, OpenCV

Handicraft

Arduino, Raspberry Pi, 3D Printing, Soldering
---
Profile
---
Research Work
---
Solo Work